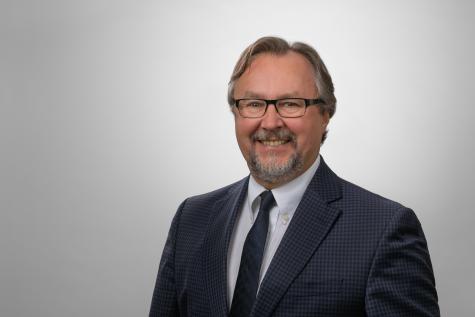 At the November 2018 IPSA Executive Committee (EC) meeting in Seoul, South Korea,  Secretary-General Guy Lachapelle requested a leave of absence from the remaining two years of his final term as Secretary-General. The EC approved his request, and effective November 19, 2018, Prof. Lachapelle ceased exercizing the authority vested in him as IPSA Secretary-General.
IPSA owes many thanks to Prof. Lachapelle for his his long-standing commitment to making IPSA a thriving association. Prof. Lachapelle started his service to IPSA in 1997 as a member of the EC (1997-2000). But his greatest contribution consisted of his 20 years of service as Secretary-General. The longest serving Secretary-General, Prof. Lachapelle's name is linked to the most impressive period of growth in IPSA's history. His leadership established the permanent Secretariat in Montreal, more than doubled IPSA membership, and fostered all-time highs in IPSA World Congress participation. Prof. Lachapelle's achievements will be honoured at a special event at the 2020 IPSA World Congress of Political Science in Lisbon, Portugal.
Adrienne Jung, the IPSA Senior Director - Administration, will be acting Secretary-General until the EC appoints a successor to Prof. Lachapelle. His replacement will be hired under the new title of Executive Director (according to IPSA's approved new governance structure). The call for Executive Director will be released promptly.