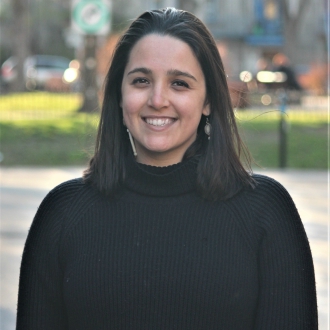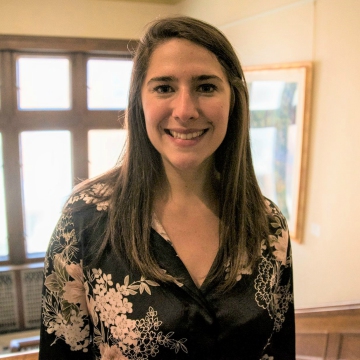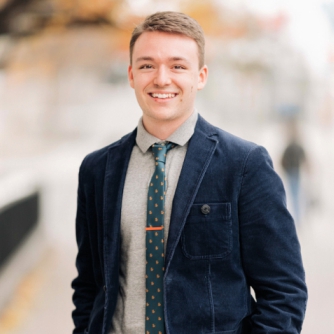 L'Association internationale de science politique (AISP), Les Offices jeunesse internationaux du Québec (LOJIQ) et l'Assemblée nationale du Québec sont heureux de souligner la participation de Lydia Risi,  Audrey Gagnon et Tristan Masson au 25ième congrès mondial de l'AISP. Ils sont les récipiendaires des bourses de participation AISP, visant à encourager la participation de jeunes politologues québécois aux congrès mondiaux de l'AISP.
Les 3 bourses d'une valeur totale de 4,500$ ont été financées grâce au programme Soutien à l'action bénévole du Gouvernement du Québec. De plus, Les Offices jeunesse internationaux du Québec (LOJIQ) ont couvert 65% des billets d'avion des trois récipiendaires.
Les ministres et députés ayant contribué au financement de ces bourses sont :
Jacques Chagnon
Président de l'Assemblée nationale
Député de Westmount-Saint-Louis
Christine St-Pierre
Ministre des Relations internationales et de la Francophonie
Députée de l'Acadie
Jean-Marc Fournier
Ministre responsable des Relations canadiennes et de la Francophonie canadienne
Député de Saint-Laurent
Kathleen Weil
Ministre responsable des Relations avec les Québécois d'expression anglaise
Députée de Notre-Dame-de-Grâce
Hélène David
Ministre responsable de l'Enseignement supérieur
Députée d'Outremont
David Birnbaum
Adjoint parlementaire du ministre de l'Éducation, du Loisir et du Sport (volet éducation primaire et secondaire)
Député de D'Arcy-McGee
Ministère du Conseil exécutif
****
The International Political Science Association (IPSA), Les Offices jeunesse internationaux du Québec (LOJIQ) and the National Assembly of Quebec are pleased to acknowledge the participation of Lydia Risi,  Audrey Gagnon and Tristan Masson at the 25th IPSA World Congress of Political Science. They are the recipients of the 2018 IPSA Participation Grants. These grants are aimed at encouraging young political scientists from Quebec (Canada) to take part in the IPSA World Congress events.
With a total value of $4,500, the three (3) grants were financed through the Government of Quebec's volunteer action support program. Additionally, Les Offices jeunesse internationaux du Québec (LOJIQ) covered 65% of the plane tickets of the three recipients.  
The following ministers and members of the National Assembly helped finance this grant program:
Jacques Chagnon
President of the National Assembly
Member for Westmount-Saint-Louis
Christine St-Pierre
Minister of International Relations and La Francophonie
Member for Acadie
Jean-Marc Fournier
Minister responsible for Canadian Relations and the Canadian Francophonie
Member for Saint-Laurent
Kathleen Weil
Minister responsible for Relations with English-Speaking Quebecers
Member for Notre-Dame-de-Grâce
Hélène David
Minister responsible for Higher Education
Member for Outremont
David Birnbaum
Parliamentary Assistant to the Minister of Education, Recreation and Sport (elementary and secondary education)
Member for D'Arcy-McGee
Minister for the Executive Council