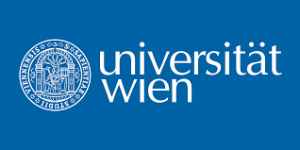 Job Offer Information
Where
University of Vienna
Job Description
The Faculty of Social Sciences at the University of Vienna has announced two tenure track positions:
Tenure-Track Professorship for the field of Digital Democracy
This tenure track professor will contribute to empirical research on the effects of information technology and digitalization on political competition and representation in liberal democracies.
The tenure track professor is expected to pursue research on how digital change affects areas such as political behavior and party competition both in political campaigns and legislative processes.
Knowledge of advanced methods used in the study of digital democracy is expected.
Tenure-Track Professorship  for the field of Transformations of Democracy
The successful candidate should focus in research and teaching on the societal foundations of democratic institutionalisations.
Expected is a theory-based empirical or historical approach to democracy.
Knowledge of relevant discussions about current transformations of democracies are welcome. Ability to connect with other research areas at the Faculty is desired.
The application deadline for both positions is September 18th 2019 at. Applications have to be submitted to: tenuretrack.personal@univie.ac.at
Please find both job openings and further details in the Job Center https://personalwesen.univie.ac.at/en/jobs-recruiting/job-center/  of the University of Vienna (identification number at Job Center: 9747 and 9750).