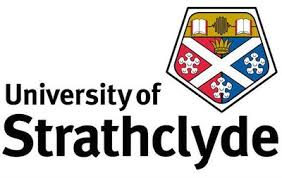 Job Offer Information
Where
University of Strathclyde
Job Description
The School of Government & Public Policy at the University of Strathclyde in Glasgow is advertising a fully-funded PhD studentship (3.5 years), starting on October 1, 2019. The deadline for applications is June 21, 2019.
The studentship is part of the new interdisciplinary Centre for Doctoral Training in Global Environmental Monitoring and Policy (GEMaP) at Strathclyde, which currently spans Political Science, Civil & Environmental Engineering, and Economics. The candidate will benefit from an interdisciplinary training programme, the option of cross-disciplinary supervision, and exchanges with academic and non-academic partner organisations.
We welcome proposals for research projects that study the various actors and processes involved in policy-making in the area of environment and climate change. Potential topics include, but are not restricted to:
 The processes and mechanisms through which climate change experts influence public policy
 The roles of political institutions and social structures in shaping how public policy addresses the challenges posed by climate change across countries
 Public opinion and policy preferences of political parties and governments on environment and climate change, and the links between them
We welcome proposals for projects in political science as well as interdisciplinary projects.
The full description of the studentship and application details can be found HERE