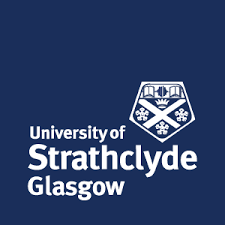 Event Information
Location
University of Strathclyde
Synopsis
The School of Government & Public Policy will host the next annual conference of the Elections, Public Opinion and Parties (EPOP) specialist group of the Political Studies Association (PSA). EPOP is the largest specialist group of the PSA.
The conference will take place at Strathclyde, in the centre of Glasgow, from 13-15 September 2019. It will welcome scholars and practitioners interested in public opinion, elections, and political parties from the UK and around the world. The participants will be welcomed with a reception and dinner in the historical Glasgow City Chambers.
The local organisers are Heinz Brandenburg, Zac Greene and Stefanie Reher.
The Call for Papers is now open. Please submit your abstracts of up to 200 words here. The last day for submission is Friday, April 19, 2019.
For enquiries, please contact epop2019@strath.ac.uk