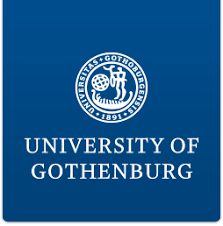 Event Information
Location
University of Gothenburg
Synopsis
The workshop is an event conceived to bring together researchers who use experimental methodology to address political phenomena. Empirical works from any subfield of the discipline are welcome. We also welcome methodological contributions, and works that explore the relationship between experimental and observational data. We encourage both advanced papers and presentations of experimental designs at an early stage. Both senior and junior scholars are encouraged to participate. This is the fifth edition of the workshop. Last year it gathered a diverse set of scholars from several countries with high quality contributions. Full program and papers of previous editions can be found here:
The workshop will accommodate about 15 presentations over the course of two days, plus a keynote lecture.
We invite those interested in participating in the workshop to submit paper proposals (including name, affiliation and position of author/s and an abstract) before January 31, 2019 through this form or to this email: experimentalworkshop@pol.gu.se. The paper selection will be notified by February 15, 2018.
Please direct enquiries to Peter Esaiasson: peter.esaiasson@pol.gu.se