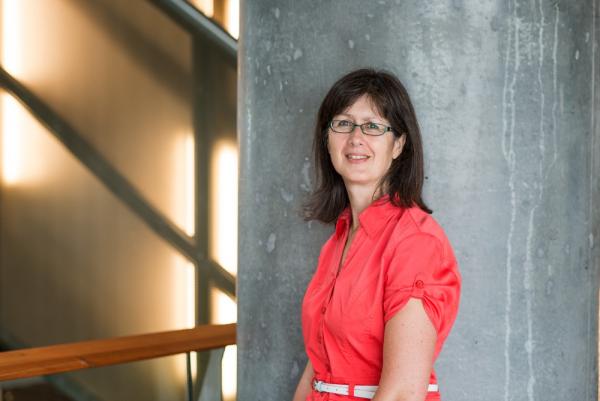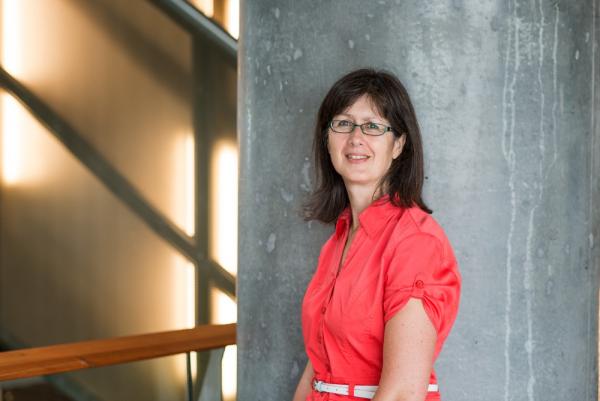 Linda Cardinal honoured with the Ordre de la Pléiade
Publication date: Mon, 19 Jul 2021
Professor Linda Cardinal, IPSA Past Executive Committee member and the former Editor of the World Political Science journal, has received the Ordre de la Pléiade Medal for her significant contribution to the development of the French language in Ontario, Canada.
"La Pléiade, Ordre de la Francophonie et du dialogue des cultures", is an Assemblée parlementaire de la Francophonie (APF) initiative that came into being in 1976. It is awarded to public figures who have dedicated themselves to promoting the French language. Each year, the recipients are selected by a committee of parliamentarians.
IPSA extend its heartfelt congratulations to Prof. Cardinal for this well-deserved award.
Click here to view Linda Cardinal's biography.