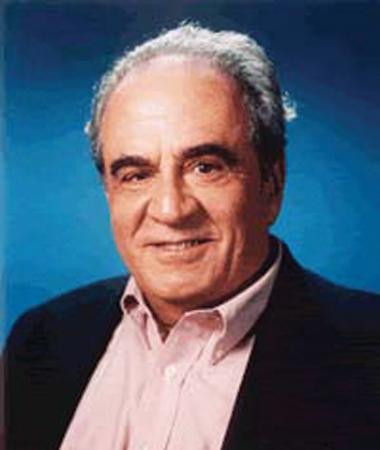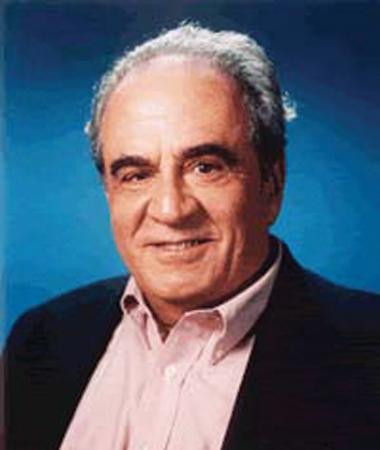 IPSA's New Award Honours Latin American Scholars
Publication date: Wed, 14 Jul 2021
IPSA is pleased to announce the IPSA Guillermo O'Donnell Award for Latin-American Scholars. The purpose of the award is to honour a Latin American scholar with residence in the region working on pioneering and innovative research in Political Science. The award targets early career scholars who have completed their Ph.D. within the last seven years, without any age limit. The award is named after Prof. Guillermo O'Donnell, IPSA's Past President and one of Latin America's most prominent political scientists.
The prize will be awarded upon the recommendation of the IPSA Committee on Organization, Procedures and Awards (COPA) after the examination of applications or nominations. 
 
The award offers a cash prize of US$3,000, and the recipient will present the Guillermo O'Donnell Award lecture at the 2023 IPSA World Congress of Political Science in Buenos Aires. 
More information will be available soon on the IPSA website's Awards section. Please stay tuned and follow us on social media.