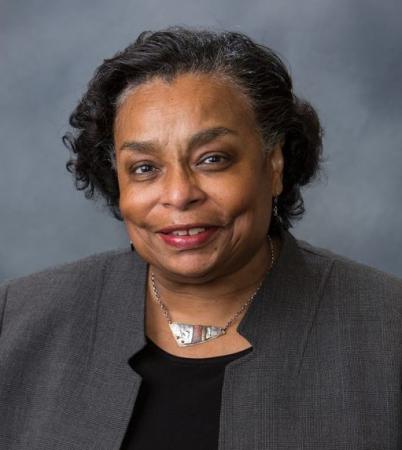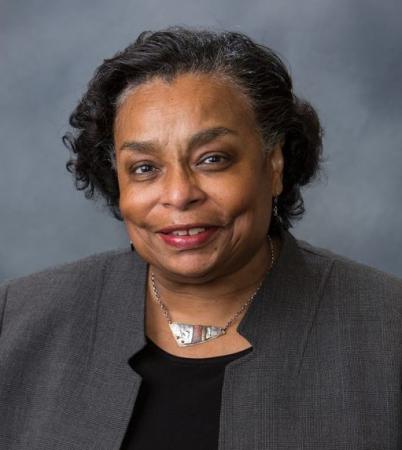 IPSA President Dianne Pinderhughes Delivers a Speech at the Nigerian Political Science Association Conference
Publication date: Mon, 08 Nov 2021
The 5th edition of the Nigerian Political Science Association's (NPSA) NPSA Platform conference series, entitled IPSA and the Discipline of Political Science, will be held online on 29 November 2021. The event will feature IPSA President Dr. Dianne Pinderhughes.
Dr. Pinderhughes will talk about IPSA's academic activities, the 2023 IPSA World Congress of Political Science in Buenos Aires (Argentina), and the global state of political science.
The free online conference, held on Zoom, will be chaired by NPSA President Prof. Hasan Saliu and conclude with a Q&A session.
When: 29 November 2021 at 15:00 UTC.