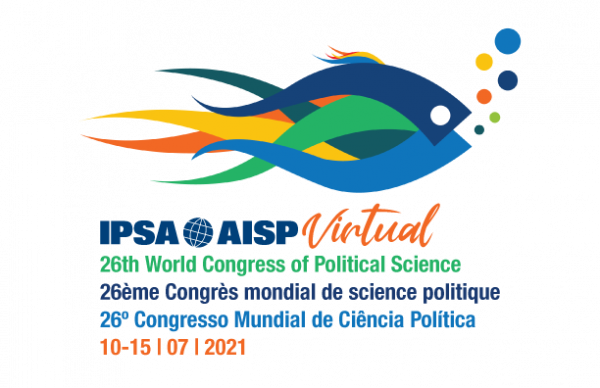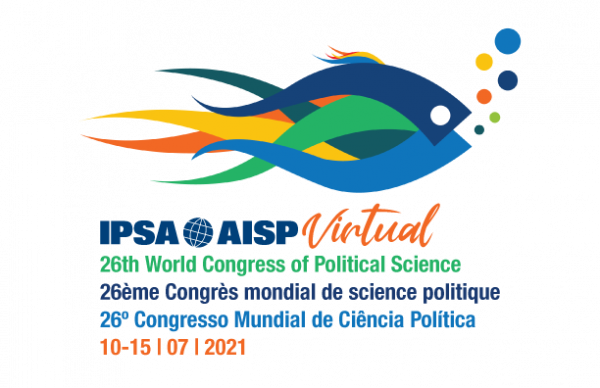 IPSA to Introduce the Observer Registration Category for the Virtual World Congress of Political Science
Publication date: Fri, 28 May 2021
For the first time in its history, the IPSA World Congress will be held virtually. 
This represents a unique opportunity for IPSA to offer its members from all parts of the world an unprecedented FREE access to this global event with the new Observer registration category.  
Stay tuned for more information!