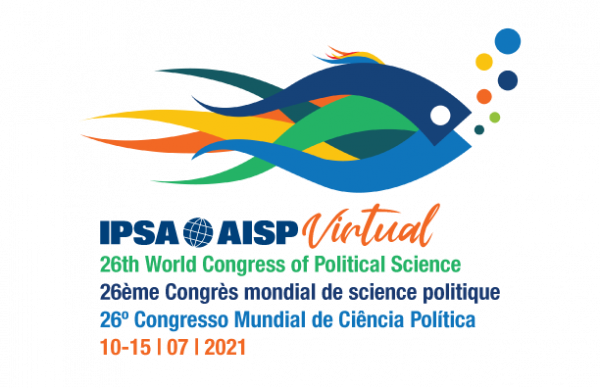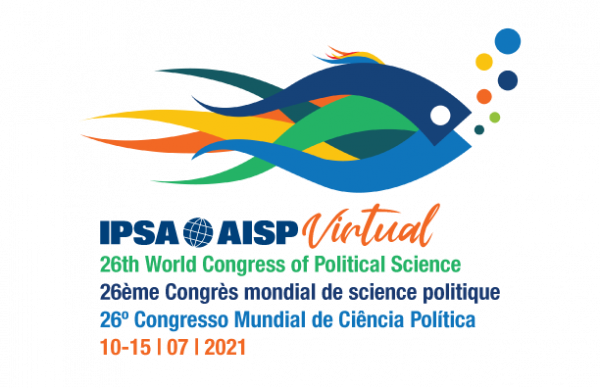 The Final Registration Deadline Approaching: 27 April
Publication date: Tue, 13 Apr 2021
The final registration deadline for ALL participants in the 2021 Virtual IPSA World Congress of Political Science is 27 April 2021. The deadline applies to paper authors, co-authors, session chairs, panel chairs, and discussants. Those who do not register by that time will be withdrawn from the Congress Program.
Please note that all participants in the 2021 IPSA World Congress must register online. Congress participants must be 2021 individual members of IPSA in order to register for the World Congress.
Only one listed author (or co-author) for each accepted paper may register in order for the paper to remain on the program.
Delegates who intend to participate but are unable to pay the fees by 27 April, must create a pending registration before the deadline in order to secure their participation.