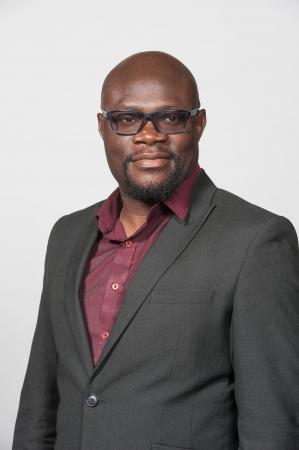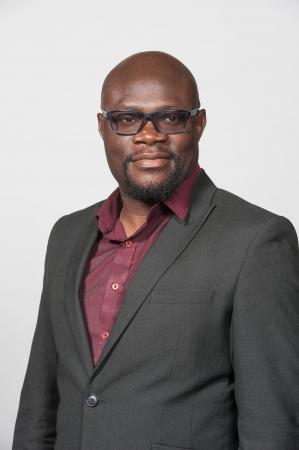 Christopher Isike Gives an IPSA Lecture at the 2021 IAPSS World Congress
Publication date: Fri, 09 Apr 2021
Prof. Christopher Isike, IPSA Vice President and Special Representative for Ethics and newly elected President of the African Association of Political Science (AAPS), will deliver an IPSA lecture at the IAPSS Virtual World Congress 2021 on 13 May from 10.30 am to 12 pm (CET).
Prof. Isike's presentation, titled COVID-19, Politics, Economy and Governance in Africa: Sign-posting the Crisis of Liberal Democracy, will examine the potency of the electoral variant of liberal democracy practiced in Africa through an analysis of its implications for politics, economy, and democratic governance in the continent. It argues that COVID-19 was another test for electoral democracies in Africa, which revealed that it - electoral democracy - cannot effectively withstand crisis and yet govern according to liberal democratic tenets. The paper draws on Clinton Rossiter's concept of constitutional dictatorship to validate this claim as it applies to both Western and African democracies.
For more information, please visit the IAPSS website.