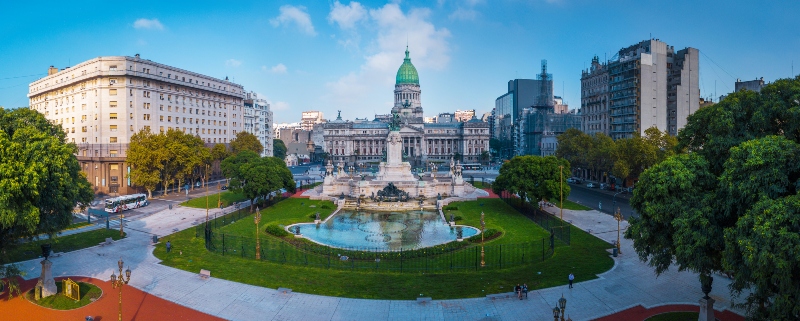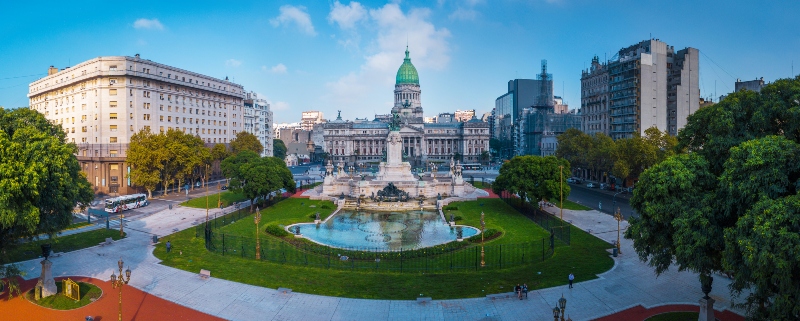 The 2023 IPSA World Congress will be Onsite with a Virtual Component
Publication date: Tue, 10 May 2022
The 2023 IPSA World Congress of Political Science will be held in Buenos Aires, Argentina as an onsite event from 15 to 19 July 2023 with a limited number of virtual-only panels.
The World Congress will deliver a rich program on the theme "Politics in the Age of Transboundary Crises" which is coordinated by Program Co-Chairs Euiyoung Kim (Seoul National University) and Theresa Reidy (University College Cork). 
Panel and paper proposals on any subject in political science are welcome, starting 20 September 2022. 
KEY DATES
Call for Proposals Opens: 20 September 2022
Proposal Submission Deadline: 18 January 2023  
Buenos Aires is a beautiful and cosmopolitan city that combines rich architectural and cultural heritage with modern creative energy. The Congress will be organized in collaboration with the Argentine Society of Political Analysis (SAAP) and will have a strong presence from the political science communities of the Americas.
Please stay tuned for more exciting news about the 2023 IPSA World Congress in Buenos Aires!