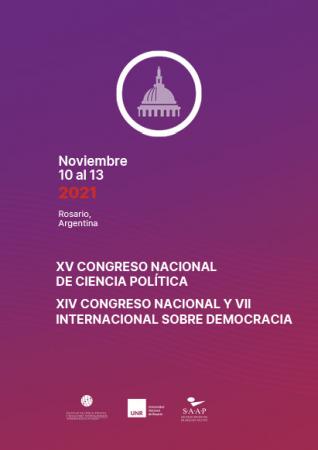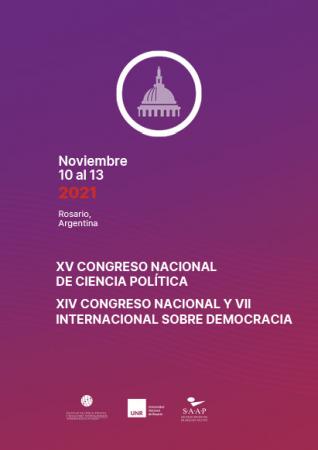 The 15th National Congress of the Argentine Society of Political Analysis Approaching
Publication date: Wed, 03 Nov 2021
The 15th National Congress of the Argentine Society of Political Analysis (SAAP) was held in hybrid format (online and in-person) at the National University of Rosario, Argentina on 10-13 November 2021. The event's main theme was Democracy in Times of Mistrust and Global Uncertainty.
Due to pandemic restrictions, IPSA President Dr. Dianne Pinderhughes was not able to attend the National Congress in person. However, she addressed delegates through a video message at the closing ceremony on 13 November.
In her view, the 2023 World Congress in Buenos Aires will be an opportunity to demonstrate IPSA's commitment to Argentina, Latin America and the Global South in general, and deepen our existing strong cooperation with SAAP. Dr. Pinderhughes also thanked the local organizing committee co-chairs, Dr. D'Alessandro, Prof. Perera Taricco and the Local Organizing Committee, for their commitment and hard work.