Postdoctoral Fellowship within the Center for Security Studies at Metropolitan University Prague
Metropolitan University Prague
Center for Security Studies
Prague , Czech Republic
Deadline: Mon, 02 Aug 2021
Contact: tereza.vogeltanzova@mup.cz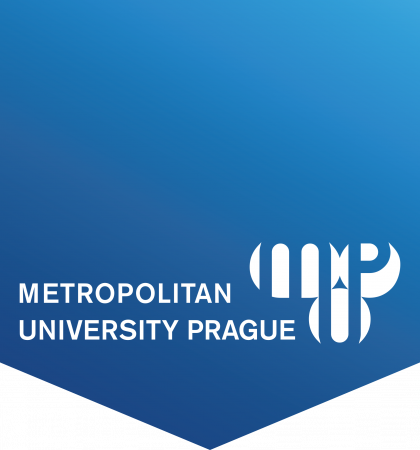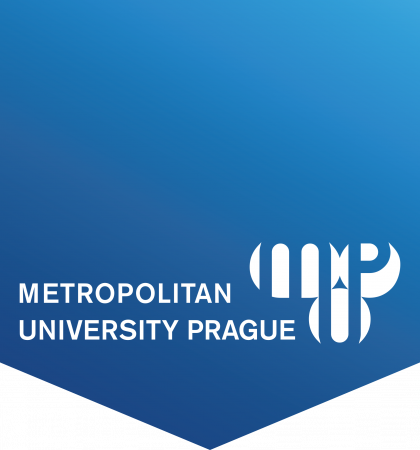 Job Description
A full-time postdoc position at the Center for Security Studies (C4SS), Metropolitan University Prague, the Czech Republic for 12+12 months with the starting date on 1st October 2021. 12 months fellowship awarded upon selection, with the option for another 12 months extension of the fellowship pending the successful performance of the fellow in the first 12 months.
We are looking for candidates with a Ph.D. degree in a social science discipline relevant to the study of security, broadly understood.
‍Application Deadline: 1 August 2021
How to Apply: In order to provide our evaluators with relevant information to perform their work efficiently, please submit your application via e-mail to the Head of Research Support Center, Ms. Tereza Vogeltanzova at tereza.vogeltanzova@mup.cz, containing all of the following documents (in English exclusively):
The completed application form
A CV, including a list of publications
One sample peer-reviewed publication in a .pdf format
A detailed research proposal (maximum 10 pages/20,000 signs (spaces included) and a bibliography – maximum 1 additional page)
Two letters of recommendation. Candidates are requested to instruct the referees to e-mail their letter of recommendation directly to tereza.vogeltanzova@mup.cz by the application deadline. Applicants will not be able to access these documents. Late recommendation letters will not be considered.
For full details on the position and application, please visit the website of the Center for Security Studies.