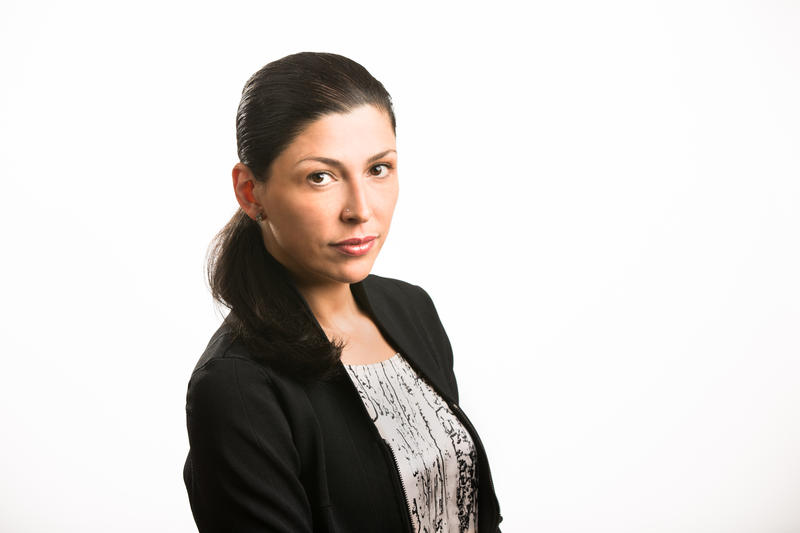 Email: andrea.cestaro@ipsa.org
Andrea Cestaro was born in Sao Paulo, Brazil.  She started her studies at the University of Sao Paulo (USP) and at the Pontificia Universidade Catolica (PUC-SP) in International Relations and Litterature.  On her second year at USP, Andrea was awarded a scholarship for an academic exchange of one year at Concordia University (Montreal) and at the end of that term decided to relocate permanently to Montreal.  She completed her bachelor's degree (Political Science and French Language & Litterature) and was immediately admitted for a Master's degree in Public Policy and Public Administration (MPPPA) at Concordia University.
During her studies, Andrea worked on campus at the Instructional and Information Technology Services (IITS) and at the Department of Public Affairs and Government Relations (Office of the President).  In 2006 she joined the International Political Science Association (IPSA) where she remains to date as the Administrator of the association.
Andrea has a manifest interest in languages and litterature and is fluent in Portuguese, English, French, Spanish and Italian - as well as possessing rudimentary knowledge of Lebanese Arabic. At the moment she is advancing her knowledge of Italian at the Istituto Italiano di Cultura in Montréal. After completing the last term at the institute, she plans to enroll on a Graduate Certificate of Arabic Studies to solidify her knowledge of the language and prepare the ground for a potential Ph.D on the politics of the region.
For the near future Andrea plans to continue to work and support IPSA on its mission to spread the reach of Political Science around the world.