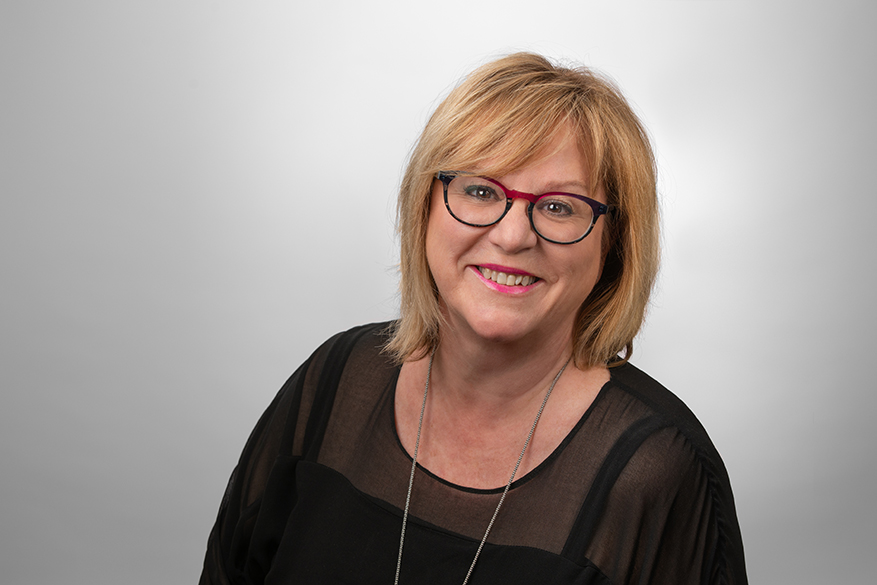 Email: joanne.stpierre@ipsa.org
After 15 years as an association meeting manager Joanne went to work for Starwood Hotels & Resorts as Global Account Director representing 900 hotels around the world. In 2010, Joanne went to work for Niagara Falls Tourism.  With her in-depth experience working within the Association market, Joanne developed and delivered marketing and sales initiatives that promoted Niagara Falls and the surrounding region as the pre-eminent meetings destination within Canada, the USA and Internationally.
She has recently joined the World Congress team at the International Political Science Association as World Congress and Events Director.  She will be responsible for the planning of the 2018 IPSA World Congress in Brisbane, Australia.
Joanne has earned volumes of respect from her fellow peers and industry professionals. She's an endless source of passionate energy and never shies away from volunteering within her MPI & PCMA chapters to enhance the industry's education platform. Acting as a panel expert, a workshop leader and event organizer, Joanne walks her talk and believes giving is the beginning to receiving.