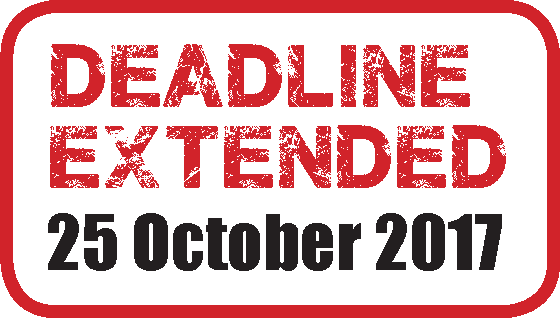 Due to ongoing demand, the deadline for Call for Proposals has been extended to 25 October 2017 for the 25th IPSA World Congress of Political Science (21-25 July 2018, Brisbane, Australia).
We hope that this extension will give everyone a new chance to submit a paper or panel proposal. Hundreds of high-quality paper proposals and panels have already been submitted and we would like to thank everyone who has submitted an abstract. Don't miss this last opportunity to present your paper and meet prominent political scientists across the world under the theme Borders and Margins.
Proposals for panels and papers on any subject within political science are welcome. The Congress Theme "Borders and Margins" will be featured in specially organized topical sessions and events. Anyone can submit a proposal for a panel or paper.
Proposers do not need to be a member of IPSA. If you do not currently hold an IPSA account, you will be asked to create one before submitting your proposal for a panel or paper.
View Sessions Open to Submissions
Guidelines for Participation in IPSA World Congresses