Opening Ceremony featuring Cirque du Soleil
Cirque du Soleil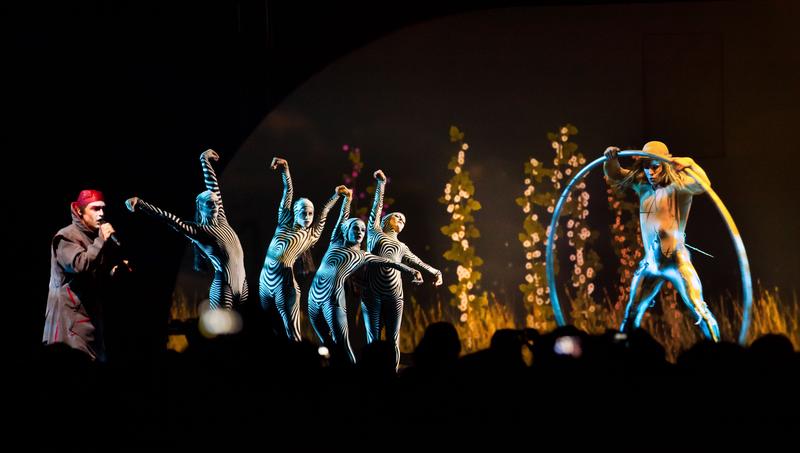 From a group of 20 street performers at its beginnings in 1984, Cirque du Soleil is now a major Quebec-based organization providing high-quality artistic entertainment. The company has close to 4,000 employees, including 1,300 performing artists from close to 50 different countries.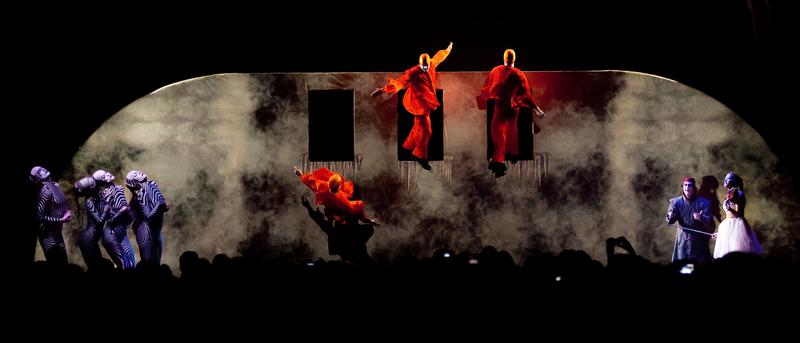 Cirque du Soleil who celebrates its 30th anniversary this year has brought wonder and delight to close to 150 million spectators in more than 300 cities in over forty countries on six continents.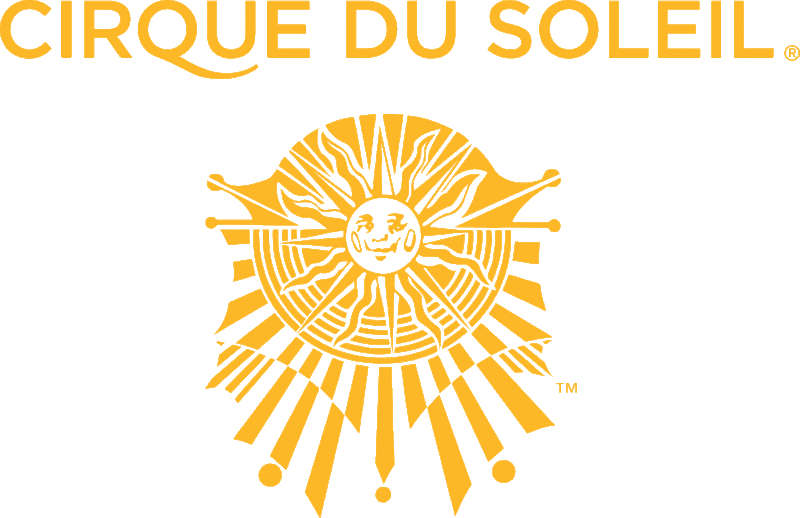 For more information about Cirque du Soleil, visit www.cirquedusoleil.com.
To find out more about the ONE DROP Foundation, visit www.onedrop.org.
Registered participants must indicate their attendance to the opening ceremonies in their online registration form so appropriate seating can be provided. Registration forms can be edited from the Registration link on your Montreal 2014 webpage.
World Congress participants and attendees must show their Congress badge for entry to the opening ceremony and access to this special performance; tickets are not required.