Plenary: International Security Policy - Michael Dukakis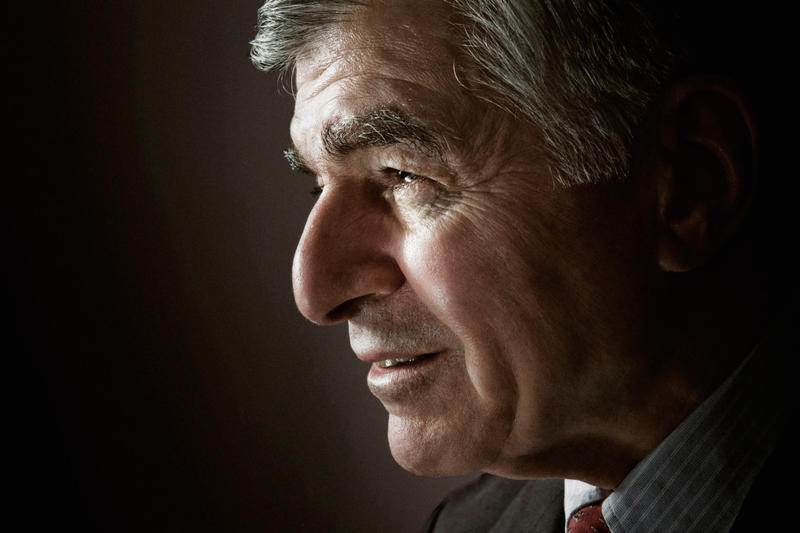 Michael Dukakis was born in Brookline, Massachusetts in 1933, the son of Greek immigrants. He graduated from Brookline High School (1951), Swarthmore College (1955), and Harvard Law School (1960).

Dukakis was elected to three terms as Governor of Massachusetts, in 1974, 1982 and 1986. In 1986, his colleagues in the National Governors' Association voted him the most effective governor in the nation.

Dukakis won the Democratic nomination for the presidency in 1988, but was defeated by George Bush.

After leaving office in January 1991, he served on the board of directors for Amtrak, and became a Distinguished Professor of Political Science at Northeastern University, a Visiting Professor of Political Science at Loyola Marymount University, and Visiting Professor at the School of Public Policy at UCLA. His research has focused on national health care policy reform and the lessons that national policy makers can learn from state reform efforts.
Governor and Mrs. Dukakis continue to reside in the home that they bought in the early 1970s in Brookline, Massachusetts, where they both grew up, but live in Los Angeles during the winter while he teaches at UCLA.

Le sujet de cette présentation à venir.
Cette session sera présenté en anglais.